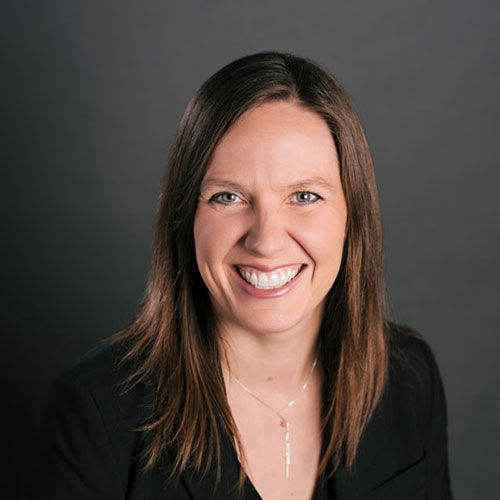 Jennifer S. Norman-Wolfe, J.D.
Senior Paralegal - U.S.
Jennifer joined Parker Highlander at its inception in 2012. Prior to that, she gained over 7 years of experience as a patent paralegal with the law firms of Fulbright & Jaworksi LLP (Austin, TX) and Fitzpatrick, Cella, Harper & Scinto (Costa Mesa, CA). She has extensive experience in U.S. patent prosecution providing an integral support role in assisting attorneys and patent agents with filing patent applications, preparing and filing formal documents, responses, Information Disclosure Statements, and petitions, reviewing granted patents for errors, calculating patent term, and corresponding with clients and inventors.
Prior to becoming a patent paralegal, Jennifer spent several years performing background investigations for due diligence reports for global clients including investment banks, private equity funds, and large public accounting firms.
Educational Background
2000 – J.D., The University of Texas at Austin
1997 – B.A., Government, The University of Texas at Austin